ABOUT
Creatively ambidextrous.
Creative chops based on pedigree and surprise.
Experience

Digital

Strategy

Leadership
Work
Steve Biegel has worked on Fortune 500 brands, start-ups and everything in between.
Testimonials
Yes, smarty-pants, the comments are real.
Projects
Communicating ideas to move people.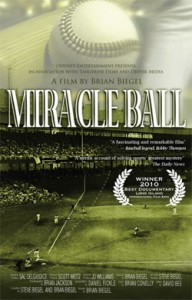 Miracle Ball Documentary Film
Writer & Producer
Miracle Ball is a documentary film based on the amazing search for the missing baseball from the famous "shot heard around the world." It's narrative is filled with twists and turns that lead to a surprising conclusion.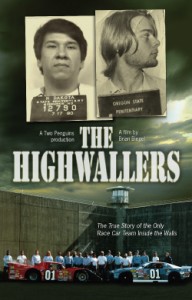 The Highwallers Documentary Film
Writer & Producer
The Highwallers were the only race car team to win Nascar while incarcerated. The group built race cars as a form of rehabilitation therapy. The team had a 5% return rate to jail when the average rate of return for inmates was 65%.

Queens College Adjunct
Teacher
I teach a course on brand building at City University of New York at Queens College to help inspire wide-eyed students looking for a chance to learn.
Blog
My Thought Doodles.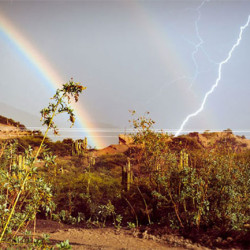 Magic? Isn't it more like mayhem? Have no doubt about it; a clash between individuals responsible for creative ideation and those concerned with strategic development can be debilitating to the brand-building process. But must it? With a dollop of sarcasm, I suggest butting heads produces a greater result. And I'll go further: It's out[…]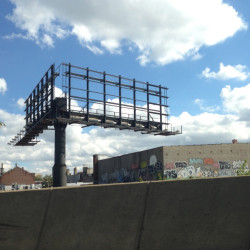 If you drive to the Hamptons this summer, you will notice the skeletons along the highway. They stand as stark reminders of a seemingly dead advertising medium – out-of-home. But, is it really dead? Or, has it merely turned? Yes, there's a Walking Dead pun in there, we admit. But, listen up. Consumers today have an[…]
Previous
Next
Get in touch
Drop me a note.