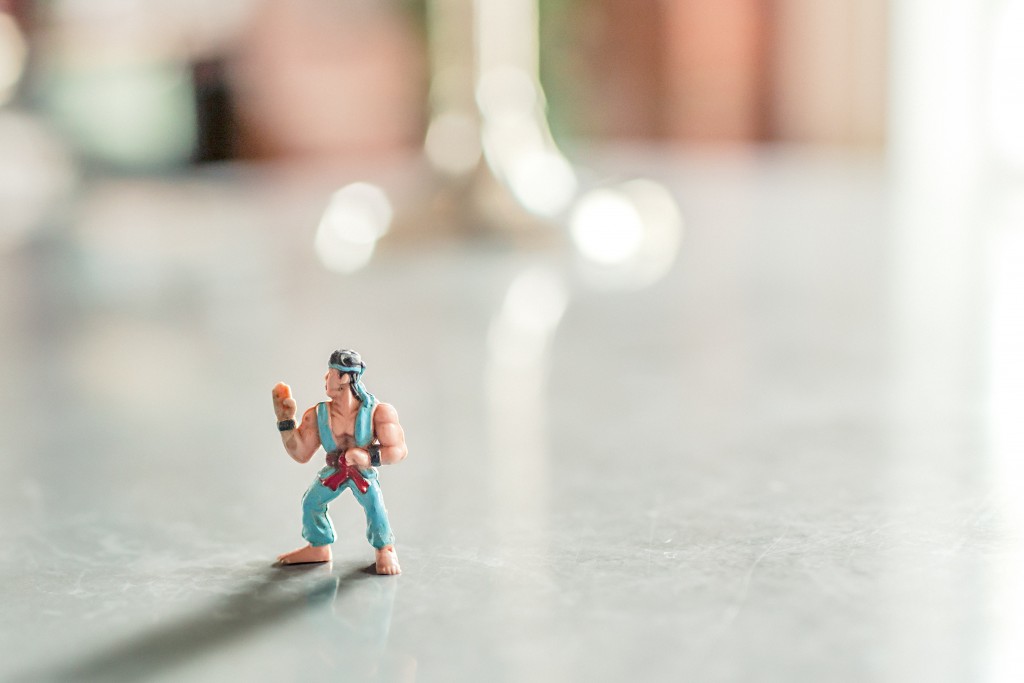 Contradictions make for weak brands.
For instance, no matter how many times you profess you are funny, if you don't make someone laugh, you are not "funny." In fact, you are a contradiction fighting against what you claim to be. You have to "do" it, not "say" it.
You see, the label comes from the audience!
That's what a brand is anyway: It's what someone says you are when you are not there. The audience defines you. Yes, you lead them to that definition, hopefully, through living your brand promise. And communicating it in a memorable and relevant way.
Speaking of: I was at Starbucks earlier today and this is a brand that gets it. They have recycled napkins, cups, and sleeves. The tables in the store are not made from wood shipped from endangered rain forests. They are environmentally conscious, and don't just claim to be. They claim we all should be. Which is even smarter. They don't brag about it. They speak about it naturally, like it is a way to live that will help us all, and it is. By being the ones to recognize it and bring it to consciousness, they own it. It's brilliant. I am no great philosopher, but I am a good bullshit detector. And so are most people, especially ones about to shell out their hard-earned money. And when brands start positioning themselves to be something and they do the opposite, it weakens their brand. It makes them hypocritical and nobody wants to buy from a hypocrite. At least I don't. Do you?
So, as I less reluctantly dig deeper into my pocket, to pay for this cup of pricey coffee, I ask myself "am I paying for the coffee or the brand?" In this case its both, which is no contradiction.
Please follow and like us: